Manage bookings by exception
Make booking a breeze and increase customer satisfaction with a simple booking process. Achieved by bringing teams together on an intuitive software platform to power your entire business.
Attract customers and drive revenue using seasonal price management, promotions and low deposit opportunities.
Process automation and real-time data ensures accuracy and efficiency throughout the booking process. For customer and staff alike, simple activities such as automated correspondence and visibility of up-to-date availability and pricing will make the difference.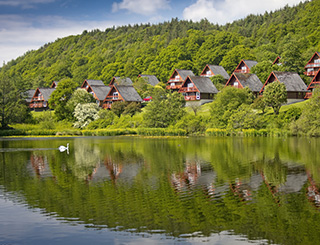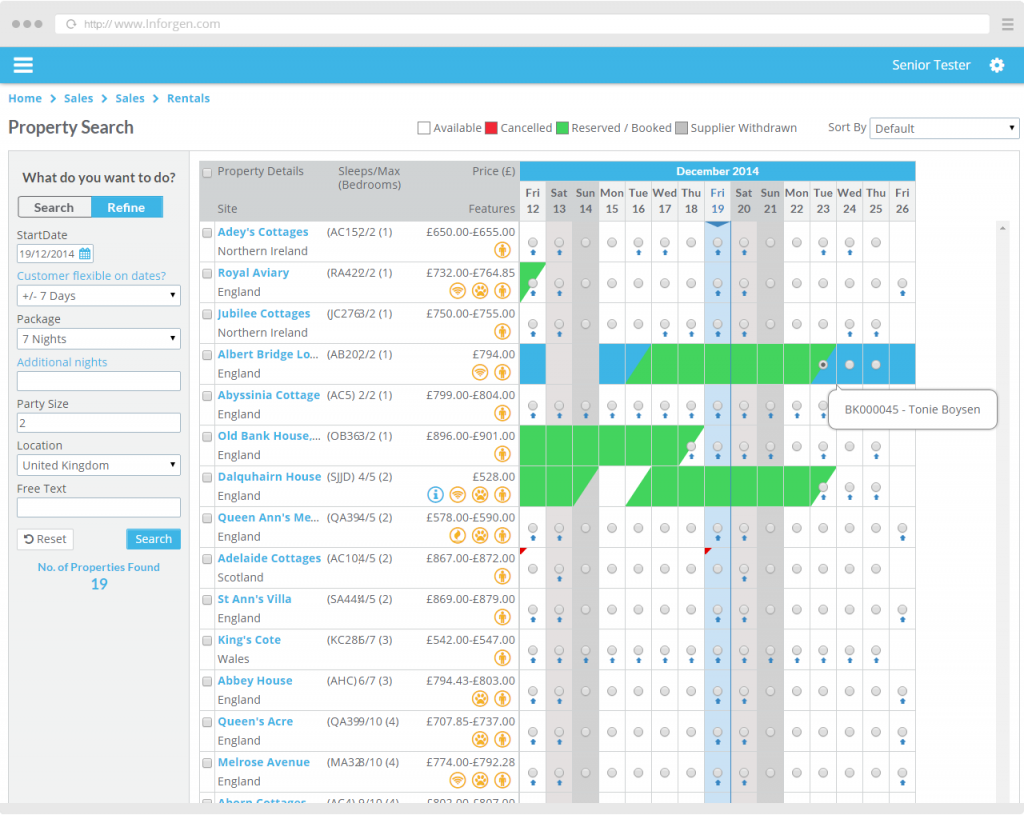 Helping your team succeed
Inforgen helps your marketing team generate new and repeat business by advertising property rental opportunities through multiple platforms and sending creative email campaigns to targeted segments of your customer database.
With complete visibility of property rental prospects and the most up-to-date data regarding availability and promotions available, your sales team can quickly turn prospects into converted customers.
Manage your property maintenance and staff rotas to ensure that at all times your properties reflect your gold standard of service.
Keeping on top on financials is simple and can be done by exception. Automated tools to assist with reporting, payment redemption and management of recurring revenue drive process efficiency.