Simplifying activities since 2000
Since 2000 Inforgen has been developing hosted software and powering business growth for both SMEs and blue chip companies across the UK and Europe.
We have built our business with three key objectives:
To provide market-leading software and service to our customer

To offer hosted business management software in a single system, helping our clients deliver excellent customer service, cut costs, increase efficiency and grow

To provide professional services to support our clients' business operations as they change and expand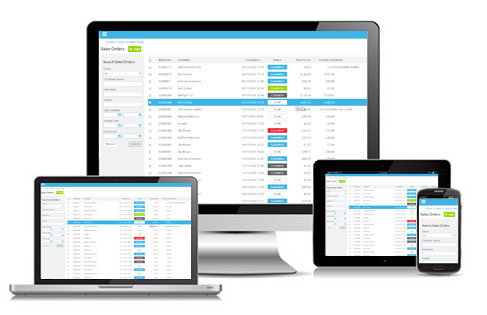 We're a team of dedicated IT and business professionals that strive to provide the very best software solutions and professional services for our clients. In fact, we've worked with over 300 clients in an assortment of sectors, building a partnership of mutual feedback, trust and growth.
Inforgen started life as EBS-Europe and rebranded in 2015 in line with its Inforgen software.
If you would like to find out more about who we are and how we can help power your business contct us today. We are looking forward to hearing from you.