Private or Public Cloud, we deliver!
At Inforgen we pride ourselves in our strategic partnerships which allow us to deliver exceptional value and performance, that's why we've developed a wealth of knowledge when it comes to Cloud Computing. Our expertise in both private cloud (Partner Datacenters) and Public Cloud (Microsoft Azure) puts us at the forefront of the technology that supports the dynamic growth of your business.

Enquire >>

No matter your requirements, our Cloud Computing solutions are extremely fast to deploy and can be configured in as little as 1 hr depending on requirements. We can assess your specific needs and recommend the best solution and the fastest way of deploying it, allowing you to benefit from these resources straight away and without delays. This ensures that you are always ready for that new unexpected project!

Enquire >>

Whether you choose our Private or Public Cloud options, the infrastructure behind them are always highly reliable with multiple nodes across the world, making it extremely resilient to outages, which is key for your business continuity. This type of virtual deployment has the added benefit of being elastic to accommodate periods of high usage and adjusting resources as needed, optimising your costs.

Enquire >>
Robust, fast and reliable Public Cloud
 Extremely reliable and resilient Azure infrastructure
Flexible, elastic and customisable solutions for Server or Applications workloads to fit your needs
Performance driven network resources allowing for lightning fast content delivery
Industry standard data protection across the board
Either fully managed infrastructure or hosted environments for you to administer
 Speak to one of our engineers, we have a solution to your requirements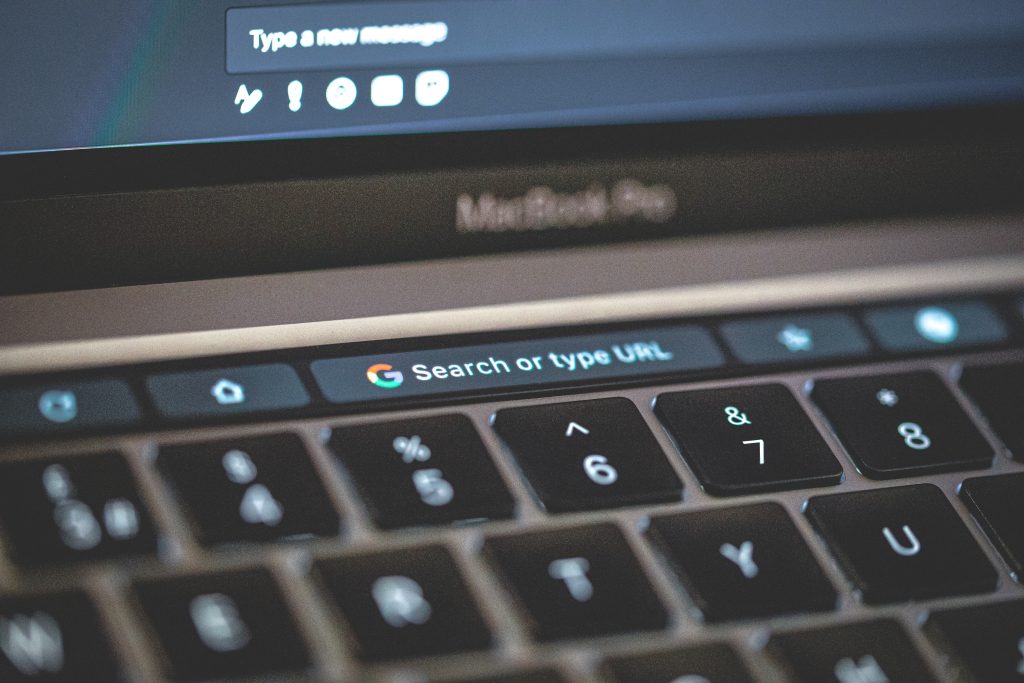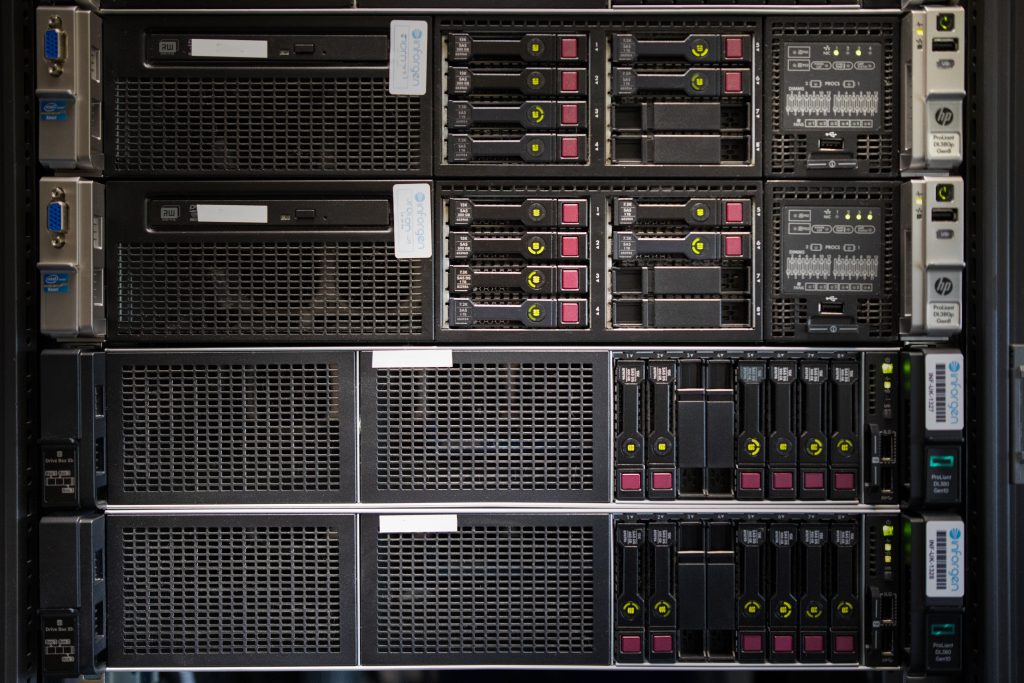 Private Cloud and Hosting environmets
When exclusive allocation of resources is a concern, Inforgen Private Cloud solutions are your ideal product guaranteeing exclusive access to your allocated resources 100% of the time
Flexible deployments and customisable commitments to suit your needs
Clear, pre-arranged costs to insure your solution fits your requirements as much as your estimated budget and allowing you to estimate growth in a controlled manner
Fully managed or hands on approaches available to suit your project, plans and requirements, with help always a phone call away
Always on the cutting edge of technology for hardware, software and network backbone, ensuring your Private Cloud solution is not only robust but also fast!