Add-ons for your business
We can supply, administer and manage all of your domain names and DNS requirements, get in touch to find the perfect solution for your online presence and professional email services!

View product

SSL Certificates are essential to protect your communications on-line, from the front end of your website to devices in your network. We have every type of SSL certificate and we can also provide professional deployment and installation services.

View product
Domain names for all your needs
Your business online presence is undeniably one of the biggest pillars in todays marketplace. Having your own unique domain name which identifies with your brand is invaluable and it allows your customers to reach you via a website or emails using your own brand. You can choose from many domain endings, from the conventional .COM to things like .SHOP or even more personalised ones like .CONSULTING to better represent your own business.
It is also often useful to acquire similar domains or common typos with the name of your company, and redirect those to your main domain, avoiding losing valuable visitors to your website.
At Inforgen we manage the entire process for you, from provisioning and setting up to managing your domain names in one single managed service, nothing for you to do but dedicate your resources to your own business.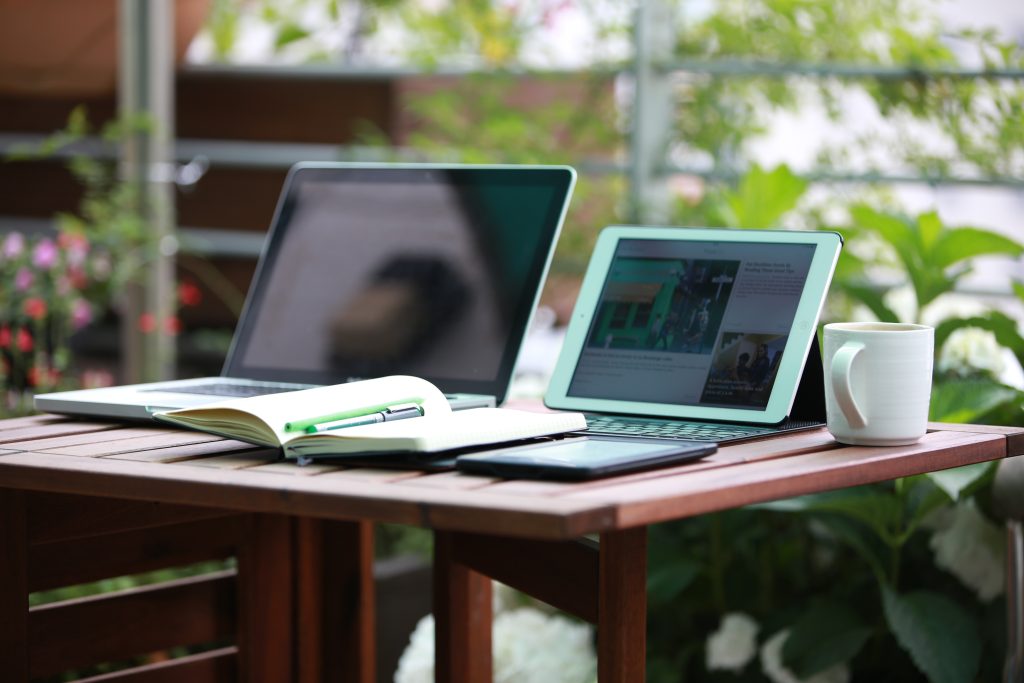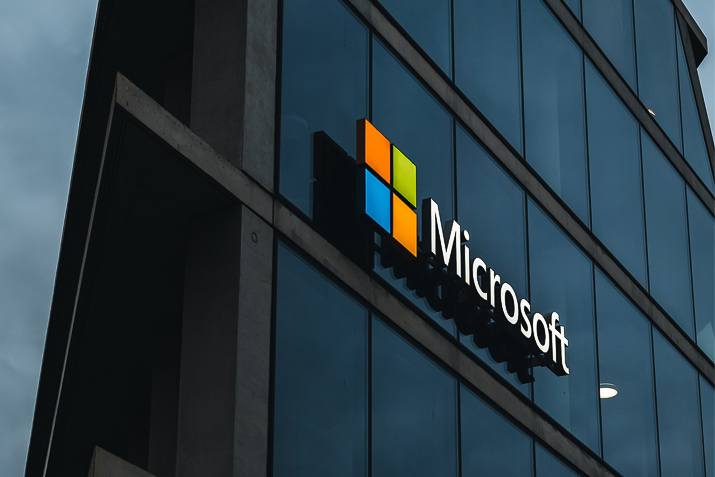 Work with the Industry Standard
We are a Microsoft Gold Partner and CSP supplier, this means we are able to provide you with any and all cloud and software solutions from the powerhouse that is Microsoft, from a single licence of Microsoft 365 to a multi-tier Azure deployment for IaaS, if you need it, our in-house Microsoft experts will deliver it for you.
Get in touch and talk to us through your requirements, we will provide you with an assessment and a proposal to address these requirements, don't settle for second tier solutions when you can have the industry standard.