Always supporting your success
We are delighted to support you through any issues you may encounter throughout daily operations and are committed to delivering a prompt response.
The Help Desk can advise not just on Inforgen software but also how it can be applied to your business processes.
Please see our FAQ or contact us if you have a specific question.
Or to request a call back to find out more information, click here.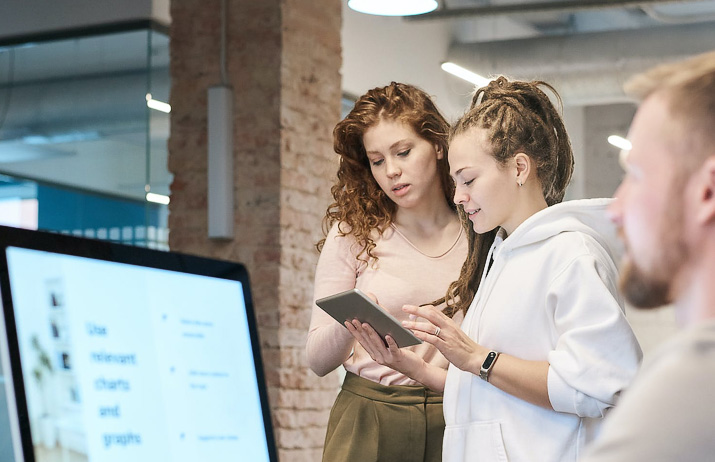 Frequently asked questions