Backup products for every scenario
Integral Backup system for servers (both virtual and physical). Our Inforgen Cloud Backup for Servers integrates all the features of the best backup systems: automated, encrypted end-to-end, redundant, customisable data retention, minimising data transfers by only transferring changes. The ideal solution to secure your servers.

View product

This is your all-in-one backup for all your Microsoft 365 data: Emails, Sharepoint, Teams, OneDrive. Everything backed up automatically with a cloud-to-cloud system, meaning your broadband isn't used for this at all. This is an "all you can eat" service and it has permanent retention policies going back for as long as you need them.

View product

Synology devices are a great way of centralising your data within your company and sharing it across your business. Backing up your Synology NAS is critical to make sure your data is safe. At Inforgen we provide you with an automated backup system which does nightly transfers to our secure and redundant infrastructure, not only taking the human factor out of the process, but also making sure your data is always available!

View product
Microsoft 365 – Cloud to Cloud backups
There is a misconception that data held in the cloud is automatically backed up by someone else. This is not true in most cases, where data integrity and resilience is always the customers responsibility.
We understand this more than most, and we now work with the best partners in the industry to deliver a rock solid cloud-to-cloud backup offering like never before.
What does this mean for you?
Your entire Microsoft 365 cloud data (Emails, Sharepoint, Teams and OneDrive) is backed up automatically several times per day to distributed data centres around the globe
Since this system relies on cloud-to-cloud operations, this process happens in the background, automatically, uninterrupted and without affecting your bandwidth at all
 Significantly lower your backup costs and overheads by using a simple, fixed price, monthly user licence which covers you for all of your data, no matter how much or for how long
 Protect yourself and your company against malicious attacks, disgruntled employees, accidental deletions or modifications, all without having to do anything
 Inforgen Cloud-to-Cloud backups are a full managed service, which means you only have to let us know what you need restored, we take care of everything else for you
 Our data retention policy is extremely comprehensive and we keep annual versions of the data for as long as you keep the account, yes, forever.
If you use any of the Microsoft 365 products this is the backup service for you, low cost, highly reliable, fully automated and with the best retention policy on the market.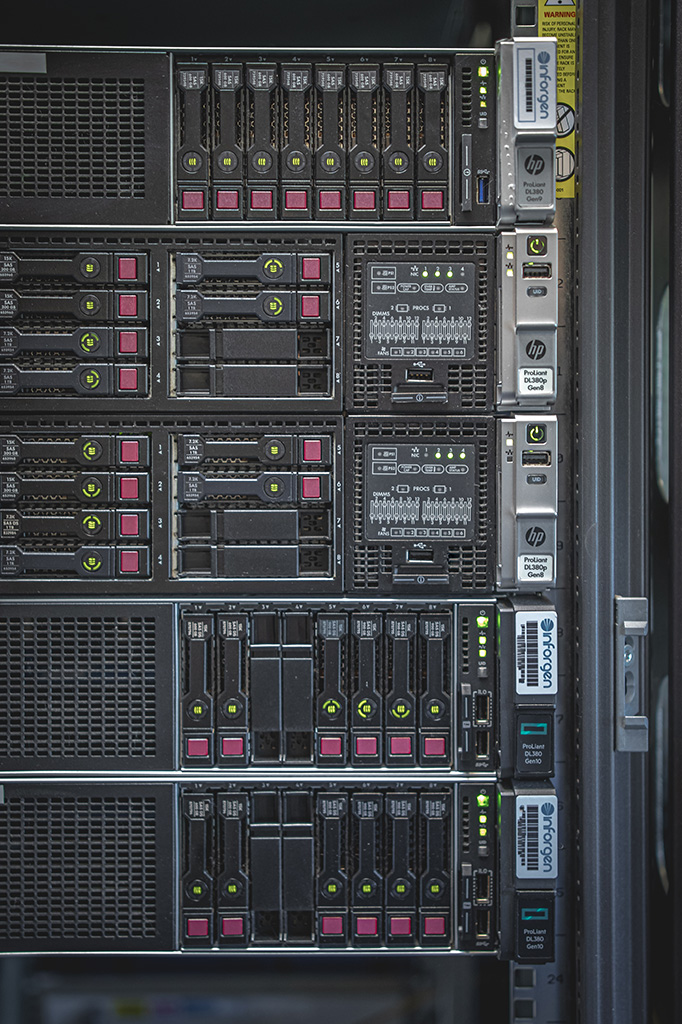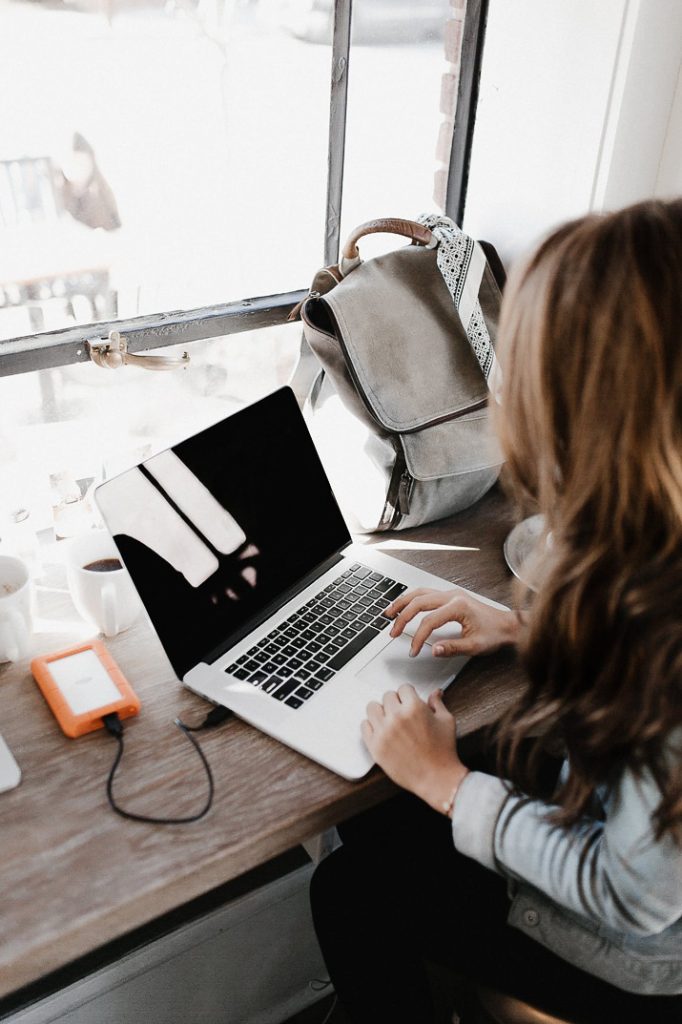 On-premise data reliably safe off-site
The integrity of the data held in your local infrastructure is one of the most important aspects of your business continuity and your ability to perform, there is no room for compromising in the stability of this data.
The recent exponential increase in Ransomware attacks has been catastrophic for businesses that were unprepared. Your only absolute safeguard against these attacks compromising your data's integrity is a solid automatic backup policy.
At Inforgen we understand this and we have developed several solutions to match your requirements.
Automatic, scheduled on-premise server backups to redundant off-site infrastructure
Automatic, scheduled cloud backups for locally held NAS with realtime replication
 Fully managed service where you and your staff don't have to do anything, eliminating the human error
 We store several version of the data as it changes, giving you the ability to restore previous versions of particular data to match your requirements
 Backups are stored in redundant multi site storage units, making the data extremely safe
Fast restore times, providing you with the ability to get back to work quickly and efficiently in the event of a failure
If you currently have on premise storage such as servers or NASs, Inforgen has a tailored made solution to automatically, reliably and consistently backup your data. Get in touch with one of our specialists to determine the best option to cover your requirements.