We are here to support you and your staff
Remote, on-site, responsible support
Our approach is simple, we become your inhouse IT Team, working directly with your staff, supporting their day-to-day operations and keeping your solutions updated, secure and working the way they should.
Our strategy allows you to forget about IT issues and focus on running and growing your business. This approach also creates a friendly relationship between your staff and our engineers, making your team members more likely to raise issues they are experiencing which could be affecting productivity.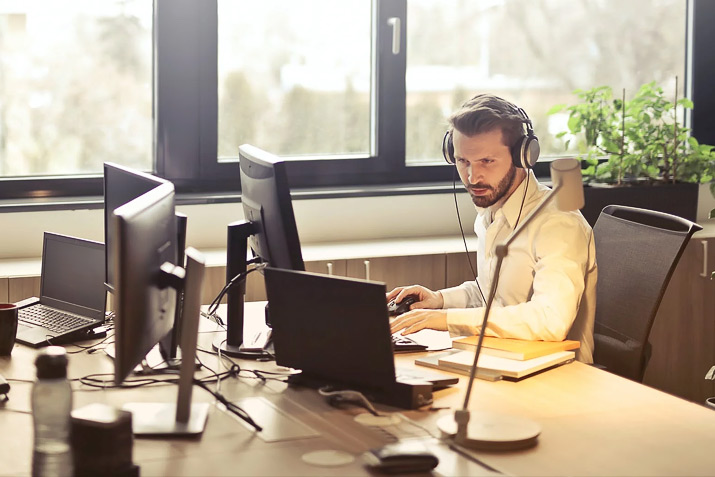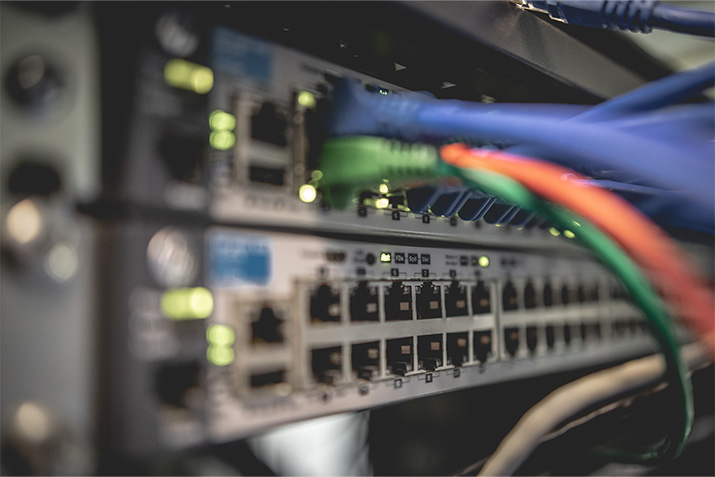 Proactive approach to system stability
System stability is paramount for your business, but also for your growth, this is why we are continually assessing system requirements and resource allocation for any of your solutions. We then analyse this information and make recommendations to prevent issues before they materialise, in fact, future proofing your operations by making sensible upgrades at the appropriate time.
We make sure that the investments in IT equipment or software are spent in the right areas to have the biggest possible impact on your business.