Security is paramount for your company
Effective security starts with people
Security within IT systems almost always comes down to the same few key points, and the biggest one is to keep your workforce well trained and understanding not only the risks, but what they can do to avoid security risks. A well trained workforce is invaluable to both you and your customers.
We can prepare your workforce for the challenges of today and the unknowns of tomorrow
 Security engagements with your staff  so they know how to keep safety first
Best practices workshops to ensure everyone is looking out for attack signs
Personal and company owned devices prepping
Periodical excercises with staff to refresh most important topics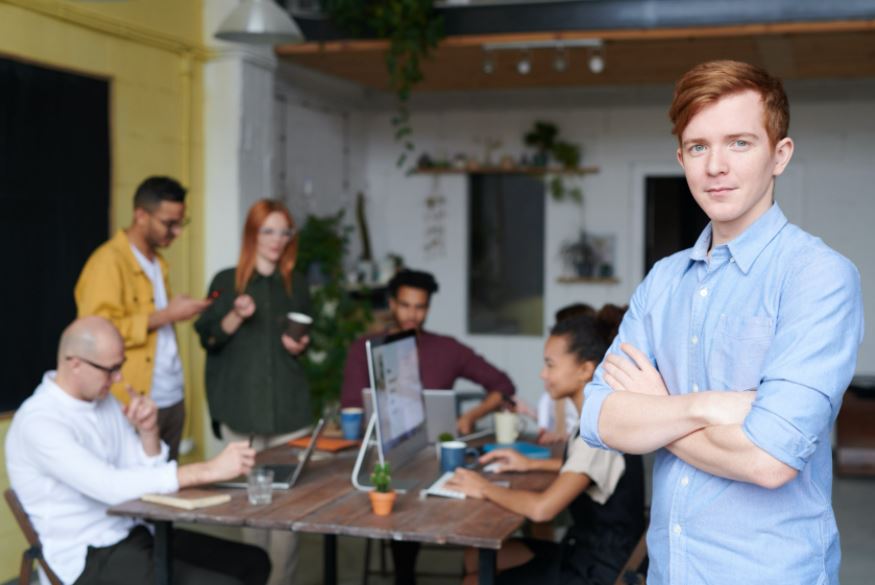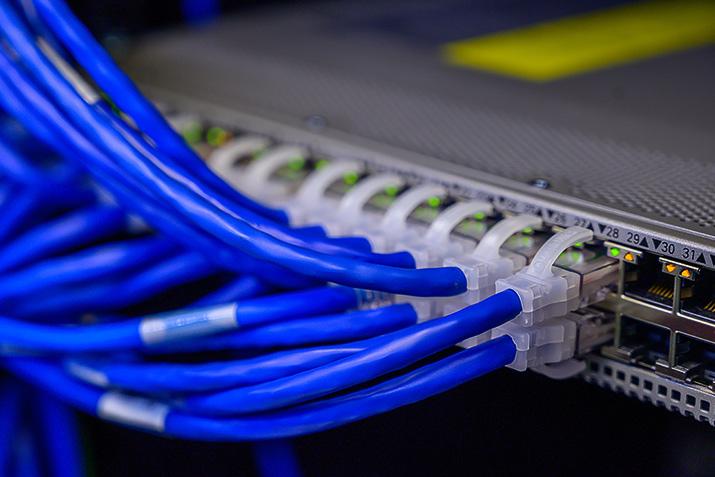 Infrastructure Managed Security
Information security is critical for any business, especially those who deal with customer data. At inforgen we can provide your business with a global, fully managed, full stack of security products and services. From on-premise infrastructure to remote user's device management, we can deliver an end-to-end security solution to prepare your business against the dangers of operating in a modern world.
 Proactive monitoring of all aspects of your infrastructure
 Constant managed updates to all devices to make sure latest security patches are applied
 Security Policy design, implementation and enforcement across your organisation to ensure best practices are always followed
Designing and implementing infrastructure layers from the ground up, from solid endpoint products to fully fledged corporate firewalls
 Periodic internal and external processes to test the security of your business and all IT related components
 Liaising with 3rd party suppliers with whom you interact to make sure they are following best security practices
 Periodic analysis of internal products and processes to aid your staff in managing security risks