Modern Workplace products
Microsoft Teams Phone
The business landscape has changed, conventional phone systems are no longer providing the flexibility that is needed today. A primarily decentralised workforce requires an elastic approach to communications while maintaining constant contact with customers and other team members.
Microsoft's latest VoIP product 365 Business Voice is the future of unified communications.
Migrate your current business phone numbers
Integrate communications with users both working from home and in the office
 Leverage existing devices and infrastructure by enabling users to make and receive calls on their computers, mobile phones, tablets and other Teams enable devices
Control costs by assigning fixed price licences to each user
Leverage a state of the art pre-attender and queue cloud system to direct your customers to the right person quickly and efficiently
 Schedule, manage, transfer and distribute calls, queues, out of hour systems and much more from a single unified control panel
 Manage and assign individual direct lines per users
 Decommission old phone systems and migrate to an "always on" cloud system and leverage the ability to react quickly to disaster events
By migrating your phone system to the cloud, you avoid impact to your communications from common occurrences such as power outages or phone provider issues, if your offices become unavailable for any reason, simply pick up your laptop or mobile phone and continue taking calls as if you were at your desk in the office. Take your office with you in your pocket!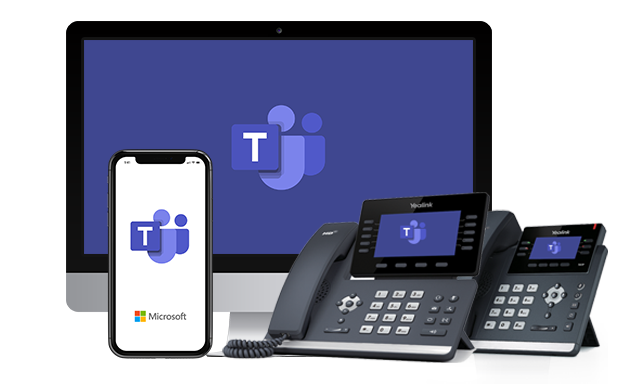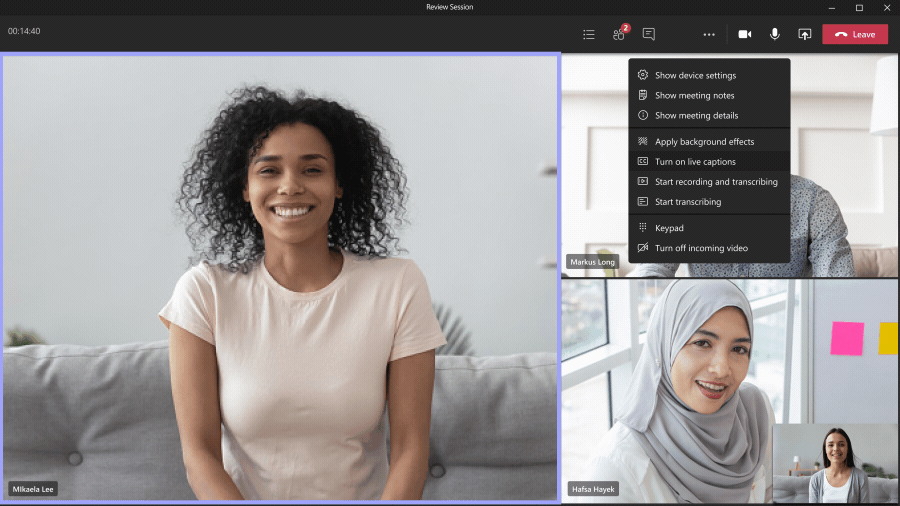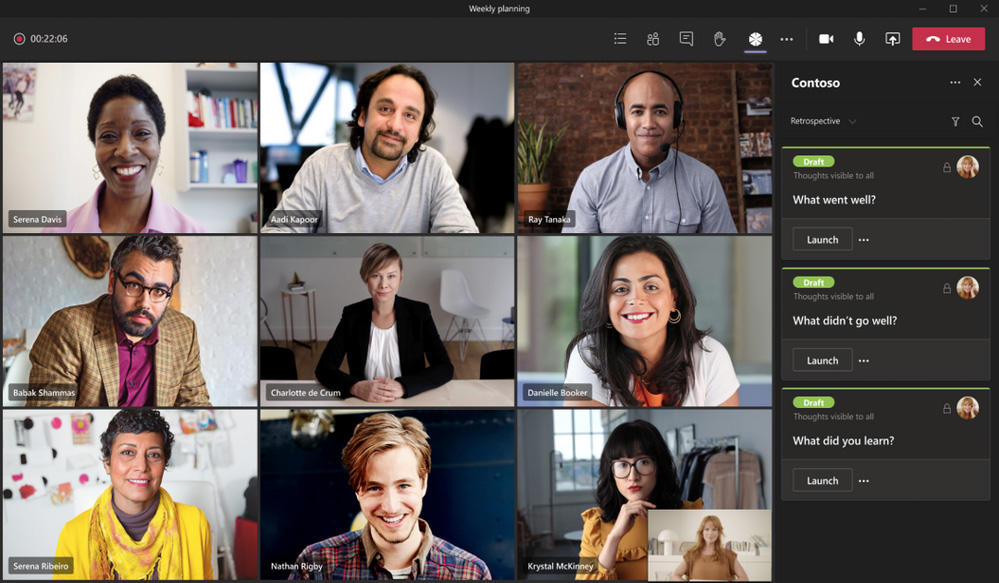 Unified Communications
Internal communications amongst your teams have never been so critical, making sure your staff is able to communicate effortlessly and efficiently is paramount to your growth.
Enter Microsoft Teams, an all encompassing solution to allow your users to stay in touch, schedule meetings, create group calls, message boards, etc.
Get critical meetings going in seconds
Schedule easily accessible meetings with customers, where they can join from any device
Record presentations, board meetings, training session and other interactions for future use
Share your screen, documents, links and other supporting material to compliment your immersive video calls
Invite external users to partake in document sharing, enabling you to securely collaborate with clients and collaborators alike
Run public or private events showcasing your products or services and reach new audiences that were previously out of your scope
Request a demo with one of our Teams specialists to discover hoy much Teams can help your company thrive in the new remote landscape!