Control the booking journey
Deliver exceptional customer service by bringing all departments together under one booking workflow.
Use promotions, campaigns and gift vouchers to market yourself
Grow sales with a simple, yet flexible, booking process.
Intuitive check-in processes to manage arrivals, activities, payments and departures.
Financials are automatically generated so your accounts team can track sales, profitability, gift vouchers and inventory.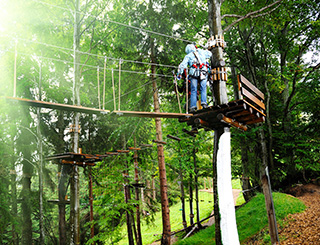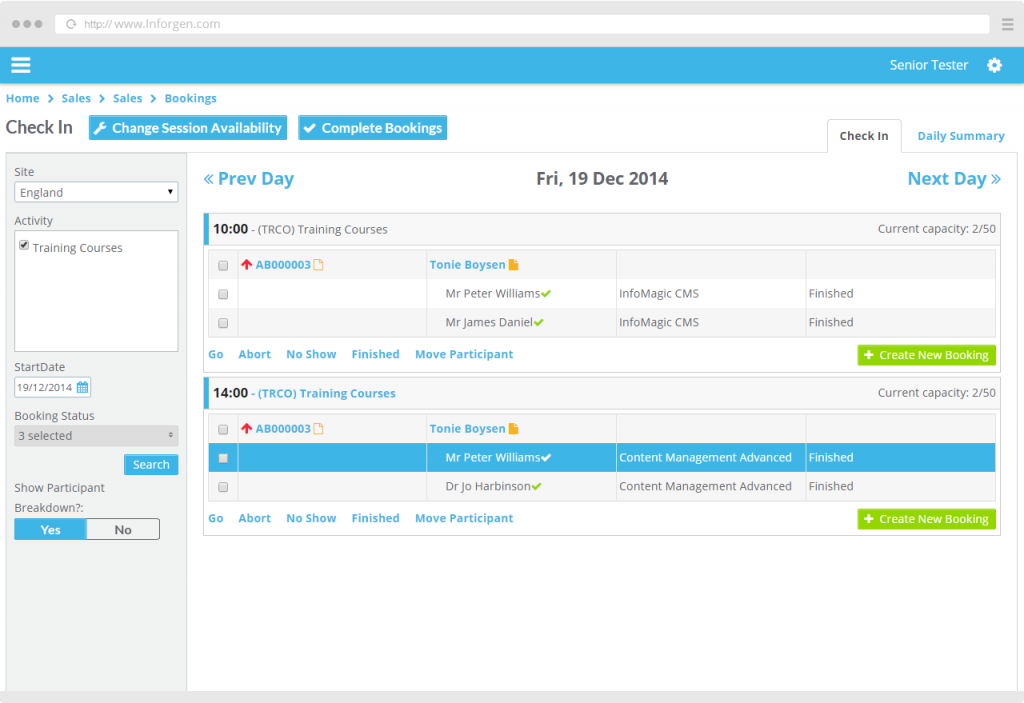 Help your team succeed
Real time pricing and availability across multiple sites

Booking via website, call centre or on site

Flexible promotions and campaigns

Automated deposit and balance collection

Full gift vouchers management

Membership programme

Stock & inventory management

Task management & scheduling